Youth Advisory Board Member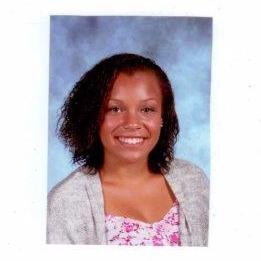 Caitlin Walkier
HI! My name is Caitlin Walkier and I currently attend Eastern View High School in Culpeper, Virginia. I am a freshman at Eastern View and I am very proud to be your Youth Advisory Board Member for Virginia. I live with my parents and my 2 younger brothers. Brayden who is 9 and Micah who is 2. I enjoy playing sports and I am now a 3 sport athlete competing in Field Hockey in the fall, Basketball in the winter, and Softball in the spring.
I have helped out with the Culpeper Sheriff's Office camp for the past 3 years where I would have a group and run stations with them. I really enjoyed working with both the officers and the kids. This past summer, I also went to the youth academy and learned the basics of working for the law, which I really liked.
I am very excited to be a great representative of D.A.R.E. I am determined, hard-working, and responsible. I am a very social person and work well with others. I will try my hardest and be the best representative I can be!